Longwood Pediatrics is pleased to offer the best possible dermatology services for teenagers suffering from moderate to severe Acne and complication related to Acne such as facial scarring. Our providers are board-certified in prescribing and treating Acne with Accutane (Oral isotretinoin) in combination with Antibiotics and facial hydration therapy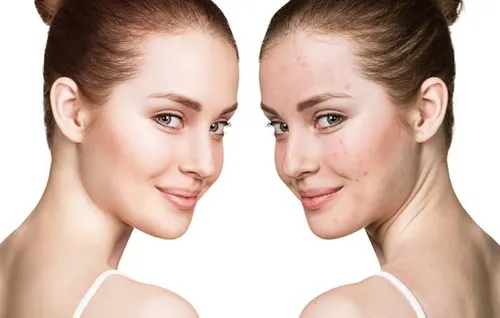 What is Accutane?
Accutane is a form of vitamin A. It reduces the amount of oil released by oil glands in your skin, and helps your skin renew itself more quickly.
Accutane is used to treat severe nodular acne. It is usually given after other acne medicines or antibiotics have been tried without successful treatment of symptoms.
Accutane may also be used for other purposes not listed in this medication guide.
Important information
Accutane can cause severe, life-threatening birth defects. Never use Accutane if you are pregnant.
Women of child-bearing potential must agree in writing to use two specific forms of birth control and have regular pregnancy tests before, during, and after taking isotretinoin.
Accutane is available only under a special program called iPLEDGE. It is dangerous to try and purchase Accutane on the Internet or from vendors outside of the United States.
Do not take vitamin supplements containing vitamin A while you are taking isotretinoin. Do not donate blood while taking Accutane and for at least 30 days after you stop taking it.