Pediatricians In Lake Mary FL
All professionals at Longwood Pediatrics maintain the highest levels of accreditation and pursue ongoing education to stay abreast of the latest trends in the medical field. Read on to learn more about our staff's experience and training.
---
Dr. Jag Ambwani
Pediatrician in Longwood, FL
Longwood Pediatrics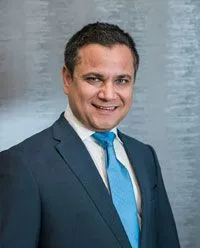 Dr. Jag is a board certified in pediatric medicine and a graduate of Children's Hospital of New Jersey . He received the best resident award for his dedication to serving pediatric patients in the underserved area of Newark, NJ. Dr. Jag brings a unique global perspective to practice pediatric medicine. He has worked as a Pediatrician in India and the United Kingdom, prior to coming to the United States.
Dr. Jag's professional interest is ADHD treatment, Allergy Immunotherapy and caring for children with special needs. He strongly believes in maintaining a great quality of patient care and under his guidance, Longwood Pediatrics was recognized as Patient-Centered Medical Home by the National Committee for Quality Assurance .
---
Dr. Dolly Ubhrani
Pediatrician in Longwood, FL
Longwood Pediatrics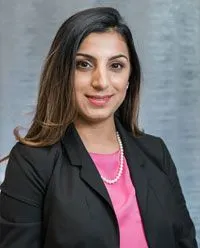 Dolly Ubhrani, M.D. is a board-certified pediatrician, trained at The Unterberg Children's Hospital at Monmouth Medical Center in New Jersey. She was born and raised in India, where she graduated her medical training at BJ Medical College with highest honors. Dr. Dolly got married and moved to the United Kingdom to join her husband, Dr. Jag. They received training in pediatric medicine in the United Kingdom. Their motivation for hard work and desire for more advanced professional training brought them to the United States. After completing her residency training in New Jersey, Dr. Dolly has devoted herself to working as a pediatrician with CFP Physicians Group. She joined Longwood Pediatrics in November 2016 to partner with her husband, where they are committed to providing the highest quality of pediatric care to their patients.
Dr. Dolly's professional interests are promoting Breastfeeding, managing behavior and developmental concerns and newborn care. She enjoys getting to know her patients' families and working as part of a team making sure that every little one succeeds in life. Dr. Dolly is a proud mother of twin boys and enjoys reading to them and taking family beach trips.
---
Richard Lam FNP
Longwood, FL
Longwood Pediatrics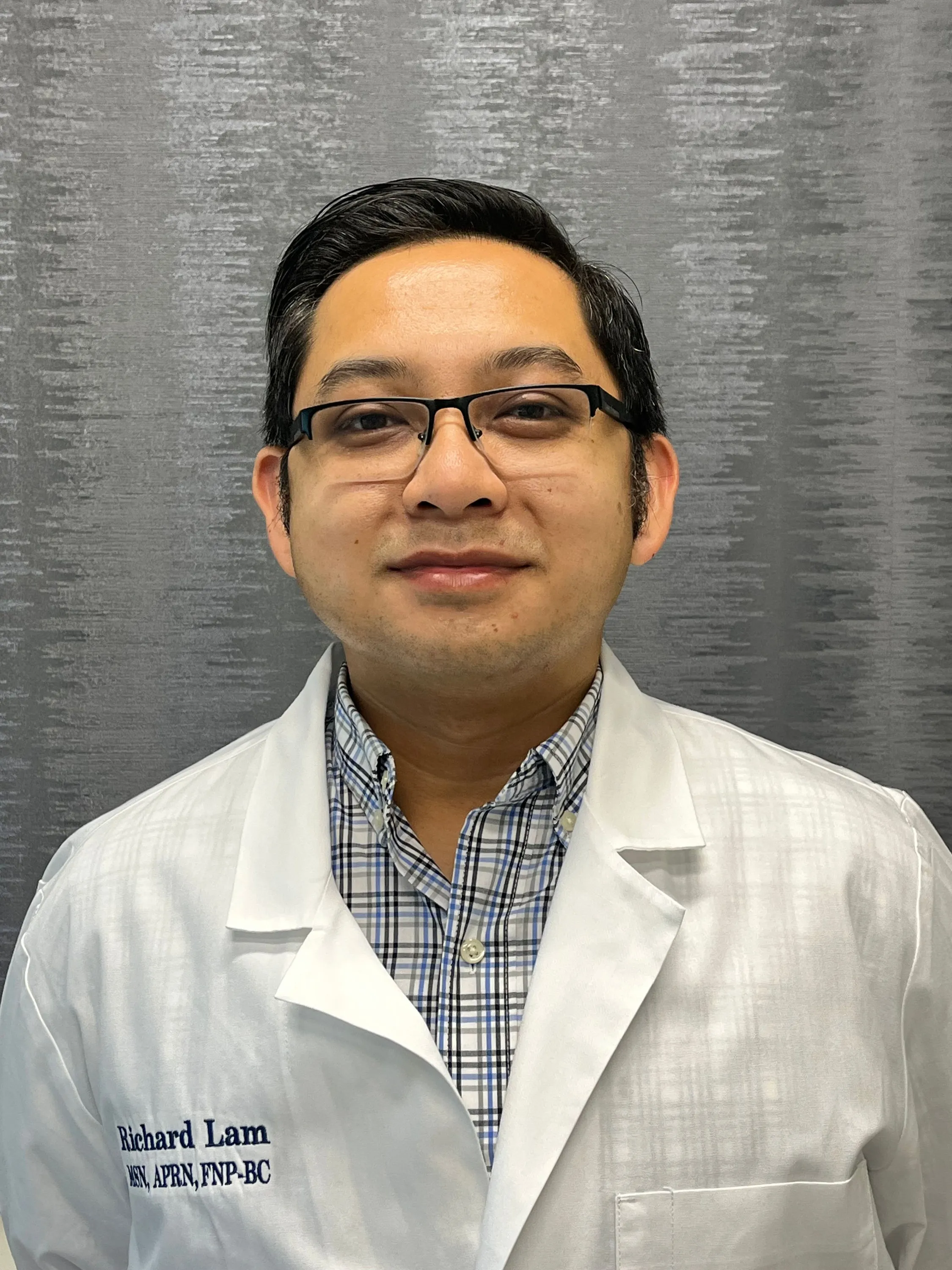 Richard Lam is a Family Nurse Practitioner (FNP) who graduated with his Masters from ECPI University in Virginia Beach. Prior to getting his FNP, Richard worked as a registered nurse for ten years in major hospitals of Central Florida.
He brings years of experience from acute care of burns, trauma, and emergency care in both adults and pediatrics.
Richard is passionate for prevention, health practices and child development.
On his time off Richard enjoys creating memories with family and friends.
---
April Mieswinkel
Longwood, FL
Longwood Pediatrics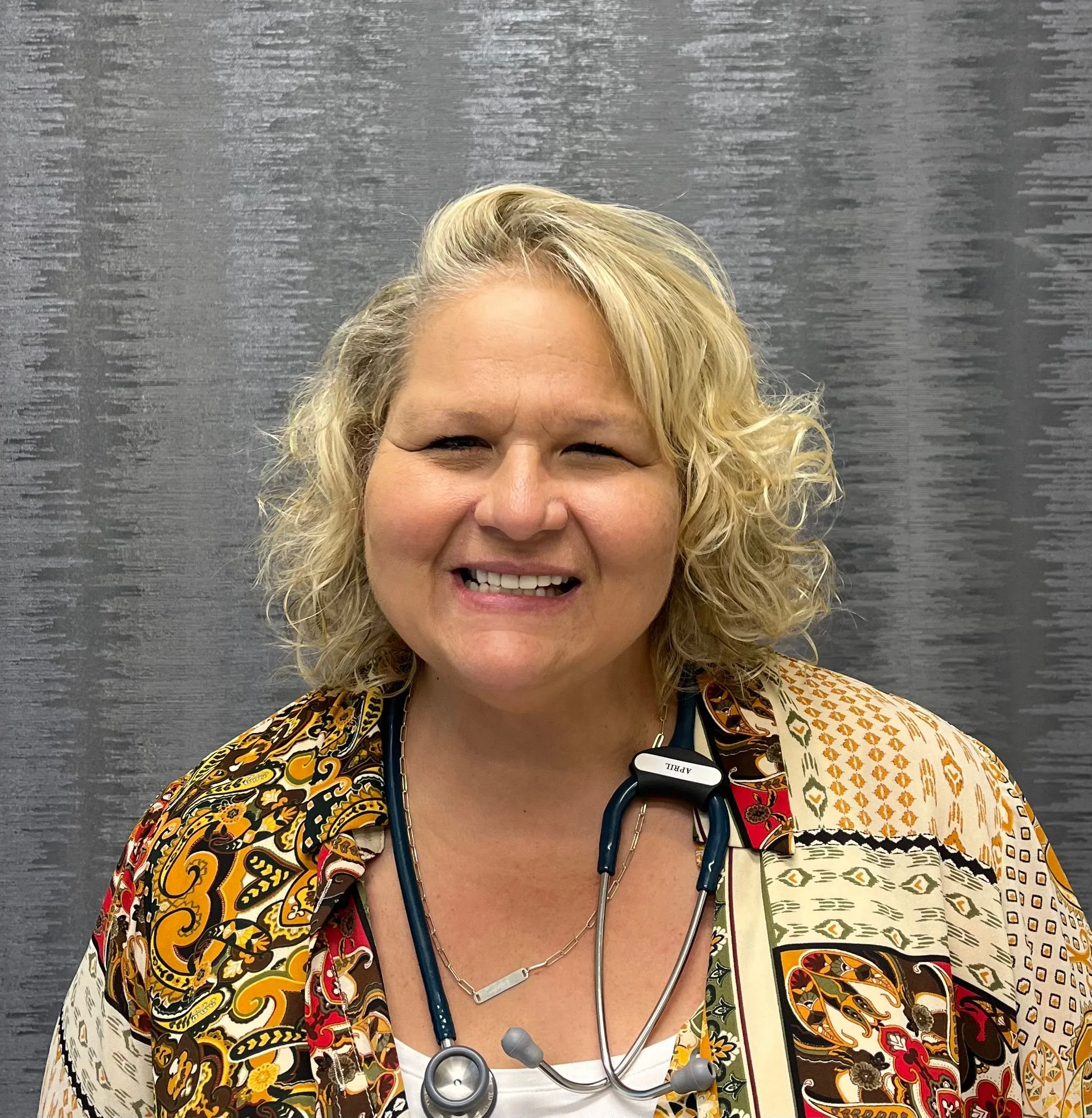 April Mieswinkel joined Longwood Pediatrics in October 2023. She is a nationally certified nurse practitioner and a graduate of the University of Missouri-Kansas City's Master of Science Nursing program. Following graduation, she worked for 15 years in a rural family medicine clinic in Southwest Missouri.
April was raised in Longwood and recently moved back to Central Florida to be closer to family. April and her husband Ron, are the proud parents of 4 children, Flint (25), Camden (24), Emmaline (11), and Buck (8). She enjoys traveling with her family and making new memories in new places.
April's professional interests include ADD/ADHD, managing behavior concerns in the pediatric population and she is passionate about advocating for her young patients.
---
Gabrielle Yates
Longwood, FL
Longwood Pediatrics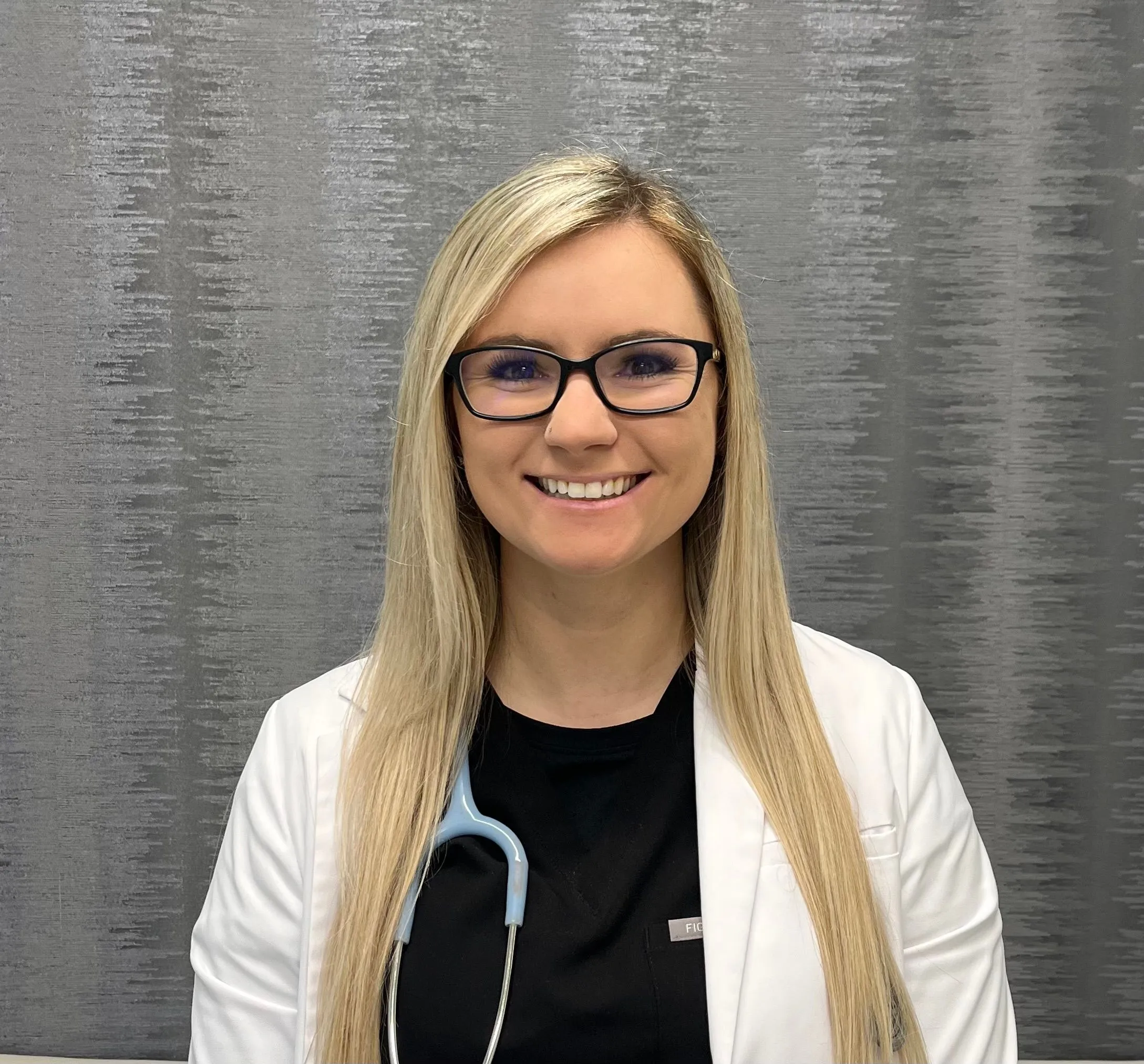 Gabby Yates, a Certified Pediatric Primary Care Nurse Practitioner (CPNP-PC), holds a Master of Science in Nursing (MSN) from the University of Alabama at Birmingham. With a seven-year background as a pediatric registered nurse in major hospitals across Central Florida, Atlanta, Santa Monica, Knoxville, and Oklahoma City, she gained diverse clinical experience.Born and raised in Central Florida, Gabby currently resides with her fiancé Andre and two Maltese dogs, Fitz and Royce. Her leisure activities involve reading, solving puzzles, and quality time with friends and family.Gabby's professional focus lies in child nutrition, pediatric neurology, and child development. She places a strong emphasis on patient and family advocacy and education, ensuring comprehensive and informed care for her pediatric patients.